Raleigh's Midtown East recently welcomed new merchant, Beauty Co. Specializing in natural injection techniques and with more than 30 years of experience in the medical aesthetics field, Beauty Co. offers non-surgical restoration, enhancements and state-of-the-art skincare treatments. The new Raleigh, NC local business opened its doors to the public on Monday, December 2.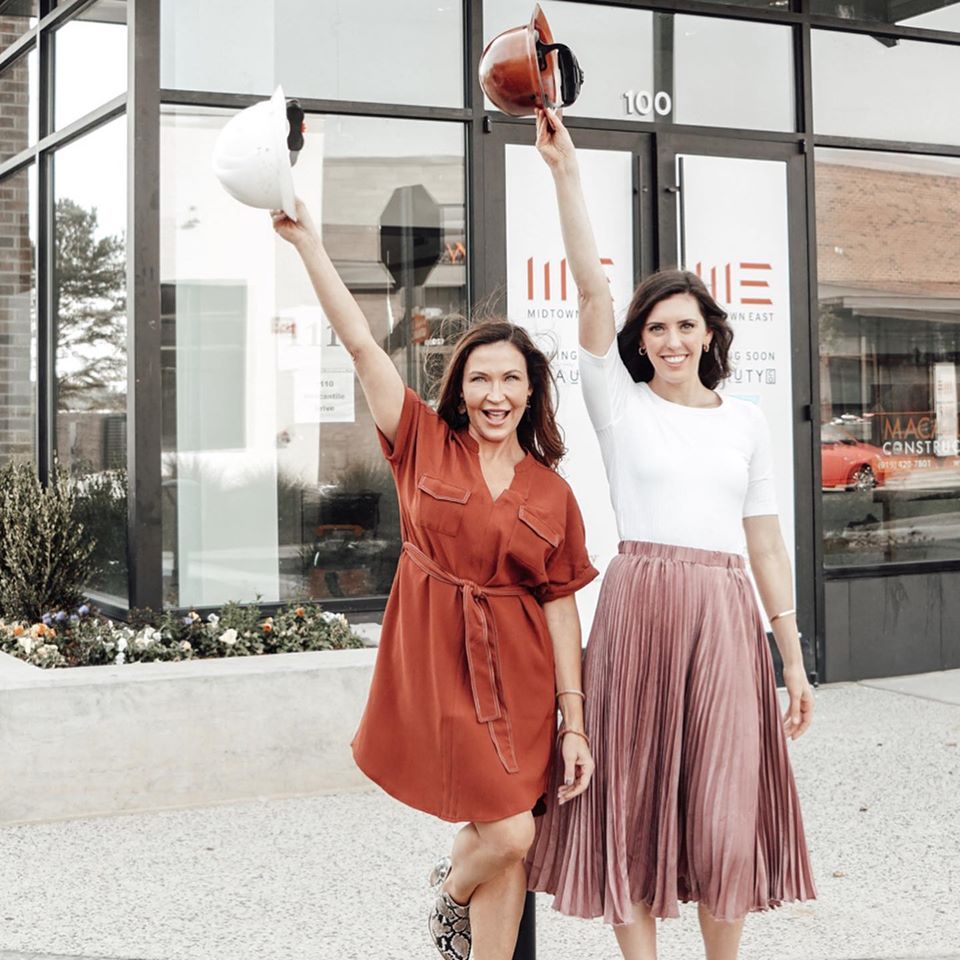 The 2,211 SF space includes a soothing relaxation room fit with an electric fireplace and refreshments, as well as two rooms for facials and microneedling, and two rooms for injections. Beauty Co.'s services include botox, fillers, kybella, microneedling, chemical peels and facials, B12 shots and vitamin infusion. The skin boutique also offers courses including botox and dermal filler training and Allergan Medical Institute training, hosted by founder and CEO Kelly Gibbs, RN, BSN, CANS. Gibbs has been nationally recognized on the Top 100 Best Aesthetic Injectors in America list. Her specialty is a natural appearance.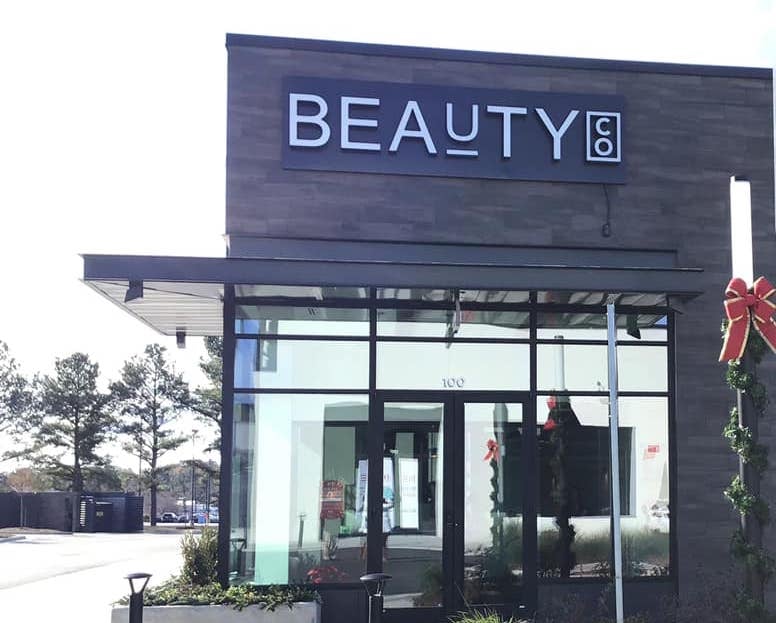 We're thrilled to have Beauty Co. open at Midtown East," said Annie Dlugokecki, Leasing Agent. "I'm confident that Kelly [Gibbs] and her all-star team will contribute to the vibrancy of the shopping center and serve the Midtown East and Raleigh community with care.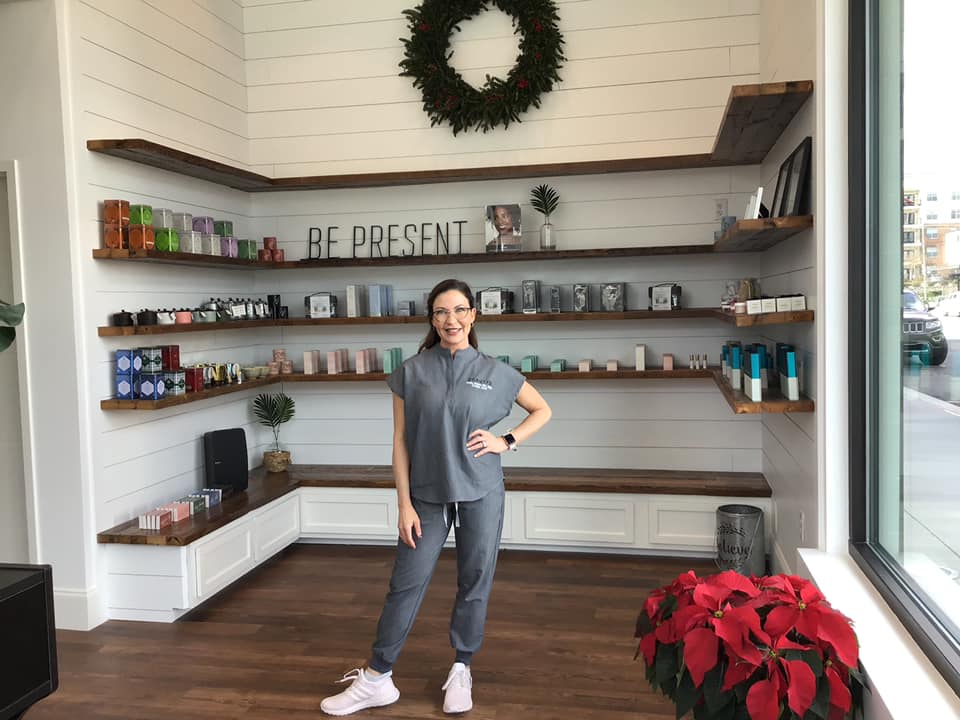 Kelly Gibbs, founder and owner of Beauty Co.
Joining the Wake Forest Road corridor inside Raleigh's Beltline with grocer Wegmans and a curated mix of retailers, Midtown East is home to a host of additional key merchants including Drybar, PetPeople, Nekter Juice Bar, Row House and CAVA Mezze Grill. Midtown Olive Oil will be Beauty Co's neighbor. Popular Denver-based eatery, Snooze, an A.M. Eatery, will also be joining the center.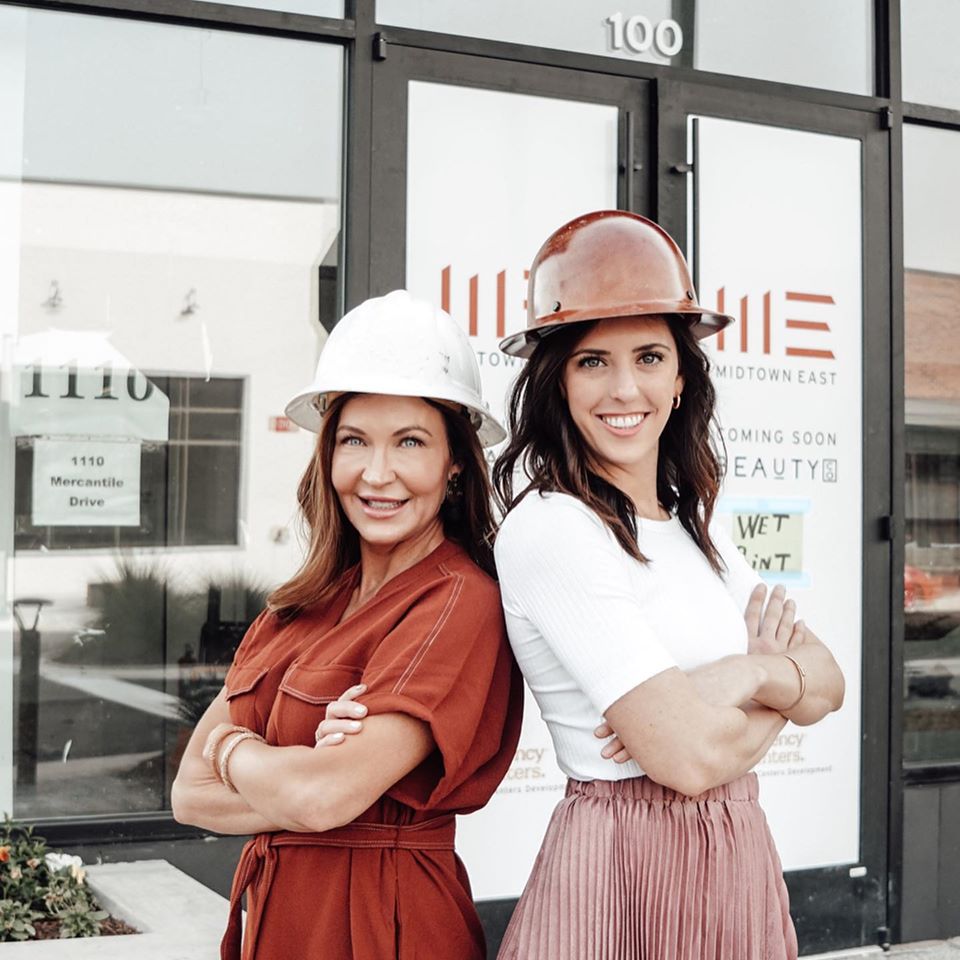 Learn more about Midtown East here plus follow along on Instagram or Facebook for more real-time updates.
Photo credit: Beauty Co.